MTZ Construction specializes in rehabilitation projects for existing concrete pavement.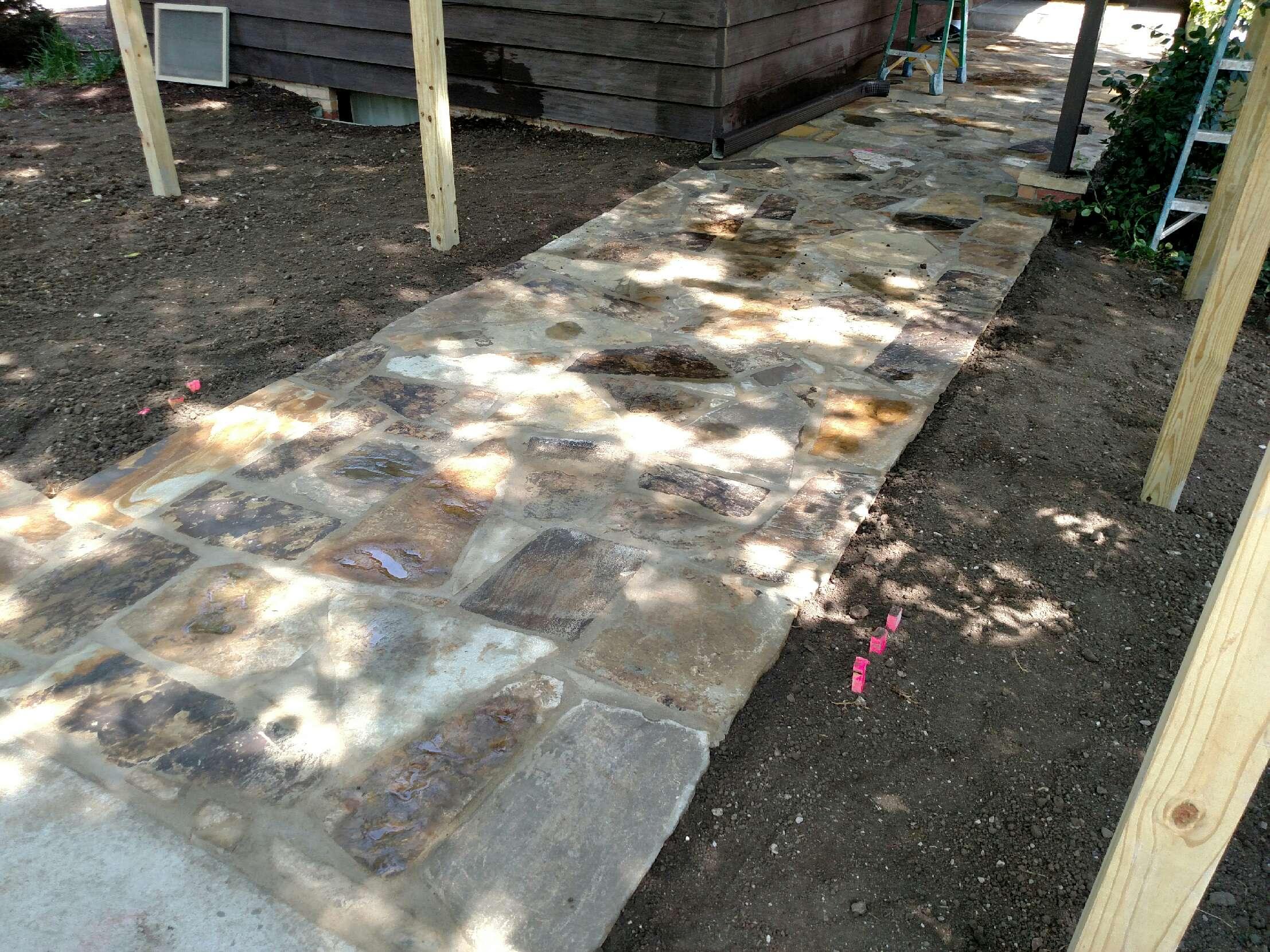 We have a crew dedicated to installation and repair of underground utilities such as storm, sewer and supply lines.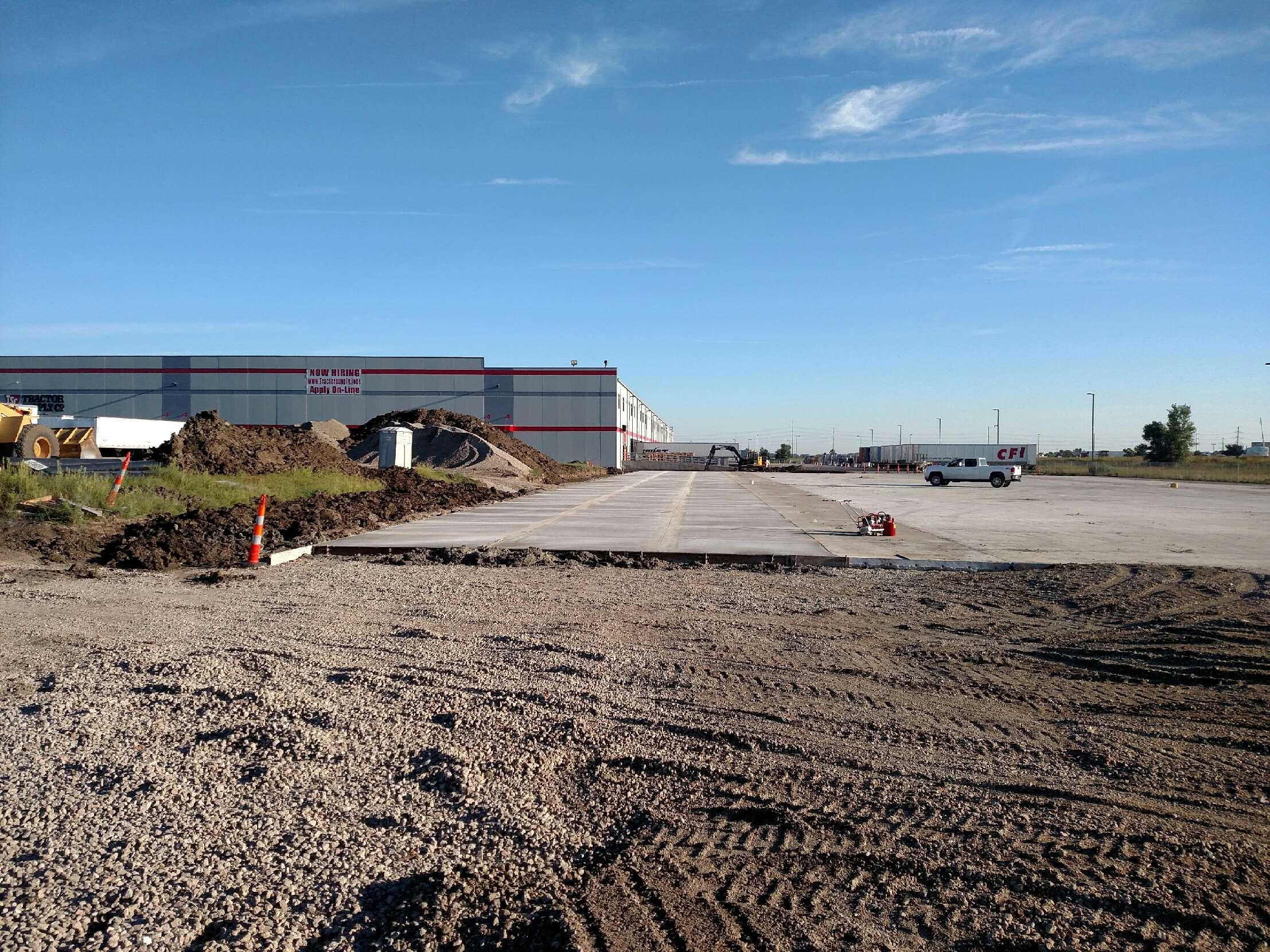 We are helping Tractor Supply Company expand their existing distribution center with acres of new concrete construction and a customized solution for high water-table concerns.